Become a part of India's leading Healthcare company, one that is trusted by some of the largest corporates.
We help make lives better by curating healthcare and insurance tech solutions built on the crux of robust technology. We provide meaningful, challenging work and a culture of learning focusing on professional and personal development.
We hustle to lead by example.
Our industry-leading team pioneers new solutions for the various industries and customers we serve.
We're looking for the next generation of leaders to take this journey with us. Those with a can-do, service-oriented attitude, emotional maturity, empathy and sound judgment will achieve success here. If caring counts with you, consider joining the Medi Assist family.
Medi Akanksha
Empowering women to rejoin workforce after a career break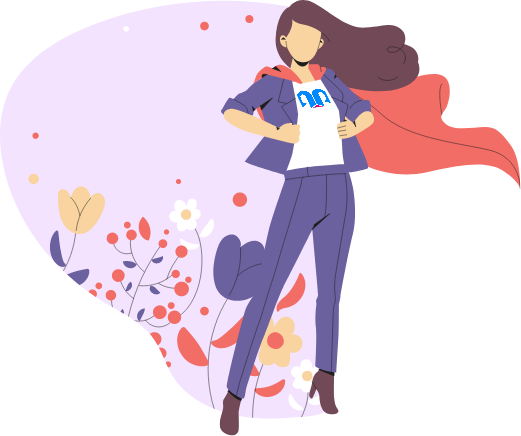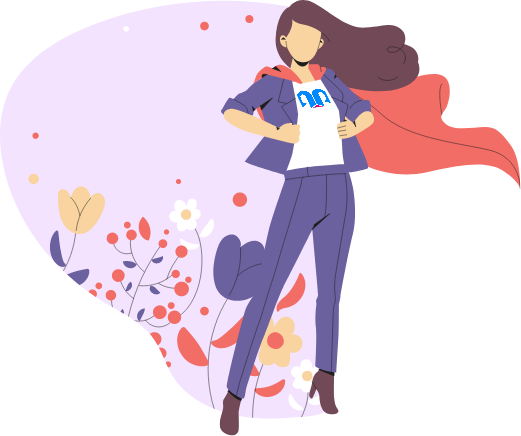 The Medi Akanksha Program is for women who have put a pause on their careers due to family commitments, motherhood, personal health issues or other crises.
The program helps women transition into full-time roles and restart their careers successfully. Designed with structured onboarding, targeted mentoring, flexible work alternatives, and on-the-job learning, Medi Akanksha is a woman's pathway to success.
At Medi Assist, we are committed to creating a diverse and equitable workforce. Presently, Medi Assist has an overall workforce of 42% women and was awarded Economic Times Best Organization for Women 2022. We aim to increase women's participation across the board in the next few quarters.
Our Engineering teams work with cutting edge tools to make user-friendly, while also ensure to keeping ourselves relevant with the existing trends by predicting trends of the future through our Business Intelligence and Artificial Intelligence tools..
Partnerships, Marketing and Retention
Our Partnership and Retention team takes care of onboarding new businesses, nurturing relationships with existing customers and their retention. Our marketing team is a group of hustlers who drive the social media platforms and other channels, forming the overall brand image.
Our Operations team takes care of suppy chain management, warehousing and scanning of claim documents, relationship management with our provider network and various other process flows on the organizational level.
Security & Infrastructure
Our IT team are a group of tech experts who make sure that all our service delivery platforms are safe and without glitches, while ensuring that all the in-house functions are running seamlessly.
Our Customer Care team is very proactive and responsive to our customer grievances. They listen to our customer queries and make sure that all of them are taken care of, ensuring that they are care-filled.
Our People Practice team takes care of all the employees and make sure to promote a positive work environment throughout the organization. They also ensure seamless onboarding of new employees and take care of employee engagement at all levels.
Mutual Respect
We are honest in all our dealings and stand for what is right. We show respect for one another by treating everyone with dignity & fairness.
Responsible Citizens
We conduct our business as responsible citizens in accordance with applicable laws and regulations.
Diversity
Medi Assist is committed to create a work environment where diversity is respected, sought and valued.
Equality
Harassment, discrimination of any kind, related to race, colour, religion, gender, age, national origin, citizenship, disability, sexual orientation, veteran or marital status.
Become a part of our company
Gateway to a diverse working environment, and an opportunity to serve some of the most reputed companies in the world.